Maria Astor, aka Masha Sedgwick, has been a successful blogger in Berlin since 2010. In her profession, she takes her readers "on a journey to distant countries or gives them a look behind the scenes of the fashion world" from Masha's own, sometimes polarising, point of view. To maintain, and even intensify, this view, she underwent a ReLEx smile eye laser treatment at the EuroEyes Klinik in Berlin. Find out how the procedure went for her and whether she would recommend EuroEyes to others:
How long have you worn glasses?
I've needed glasses since I started school. I got contact lenses when I was 12 years old and have been wearing them for the last 18 years. In other words, I have needed glasses for most of my life.
What did you find particularly inconvenient?
Both the glasses and the contact lenses got in the way of my everyday life, because they made me inflexible. At the same time, the glasses, but also the contact lenses, always made me very tired and my eyes became more and more sensitive.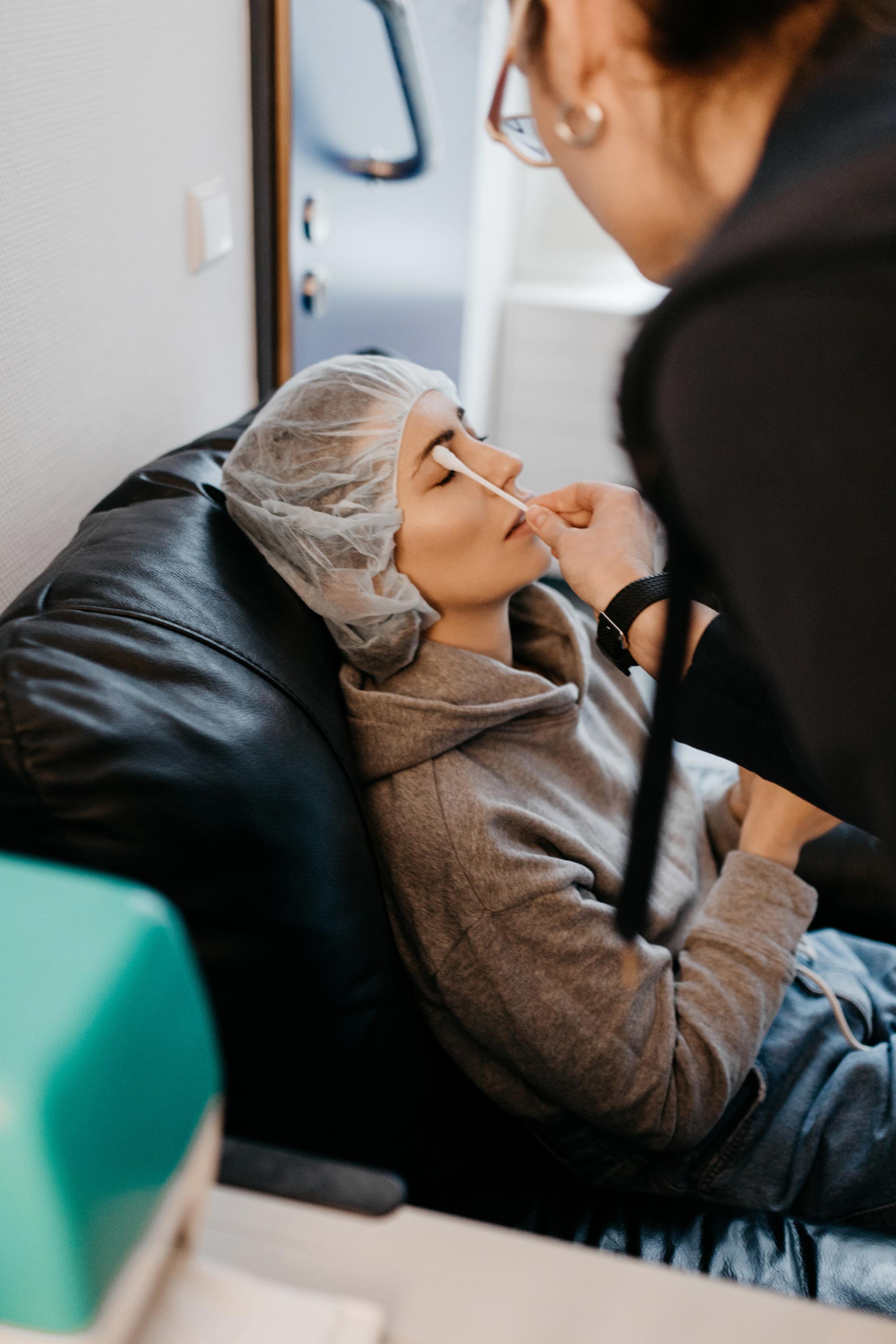 To what extent did the visual aids interfere with your job as a blogger?
In my profession, my eyes were already under a lot of strain due to all the work on the laptop. After a few hours, the lenses made my job a real challenge. I also have to travel a lot, so if your flight is cancelled or you forgot your contact lens solution, you could be in trouble. Thanks to the corrected eyes I finally feel freer, more spontaneous and can even work more efficiently.
What made you decide to have the operation? Were you scared?
I was terribly afraid of the treatment, otherwise I would certainly have had it done sooner. Because the decision to have the operation was clear to me for a long time. I knew I couldn't torture myself with contact lenses any longer.
How did you feel after the ReLEx smile treatment, how did the healing process go?
The healing process was relatively uncomplicated, but some habits are hard to shake. So even now, I am surprised to find I can see clearly every morning.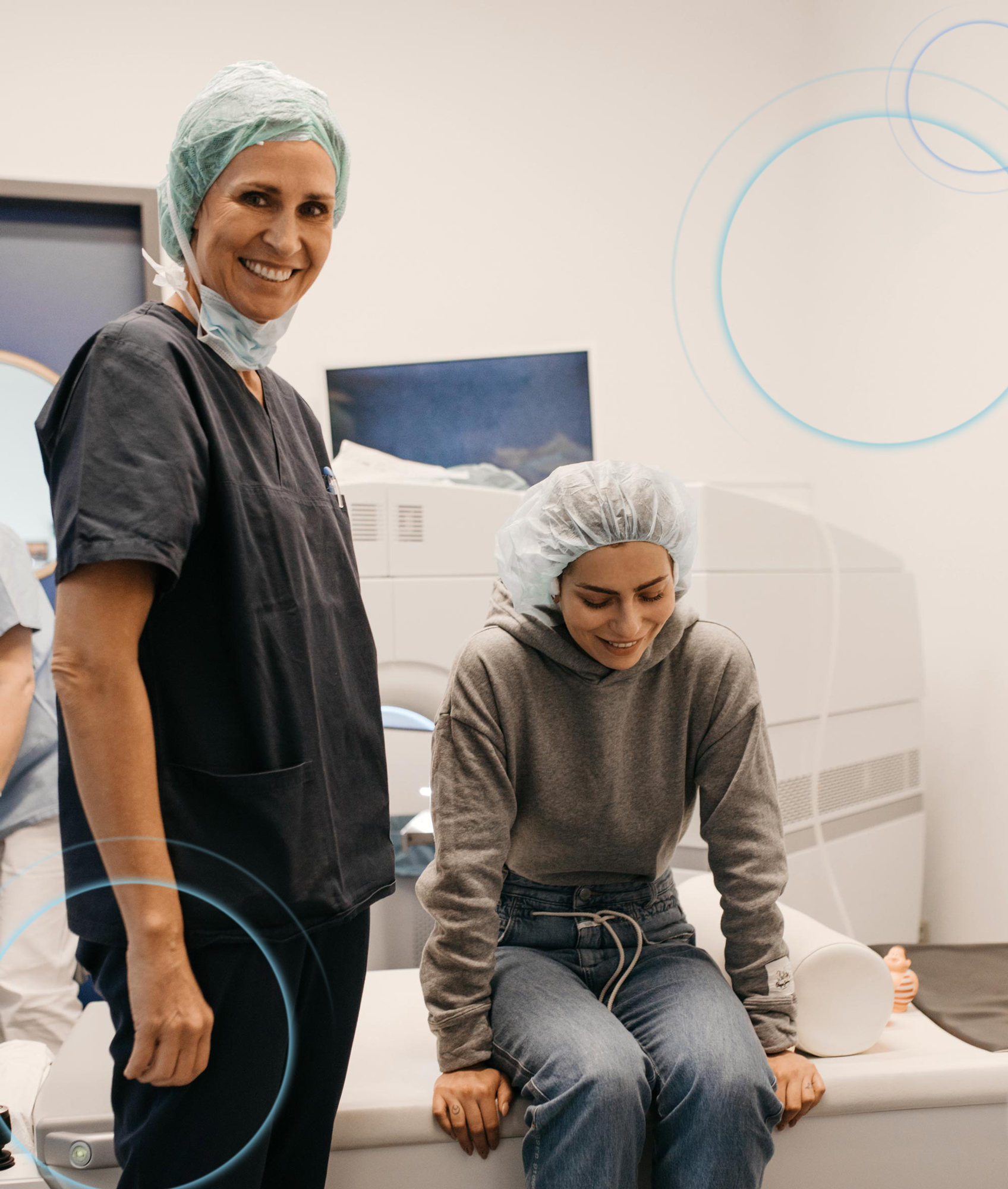 Were your expectations fulfilled?
Absolutely. To finally see clearly again has given me a completely new attitude to life, as well as a lot of new freedom.
Would you recommend the treatment?
Absolutely! I only regret not having done it sooner myself.